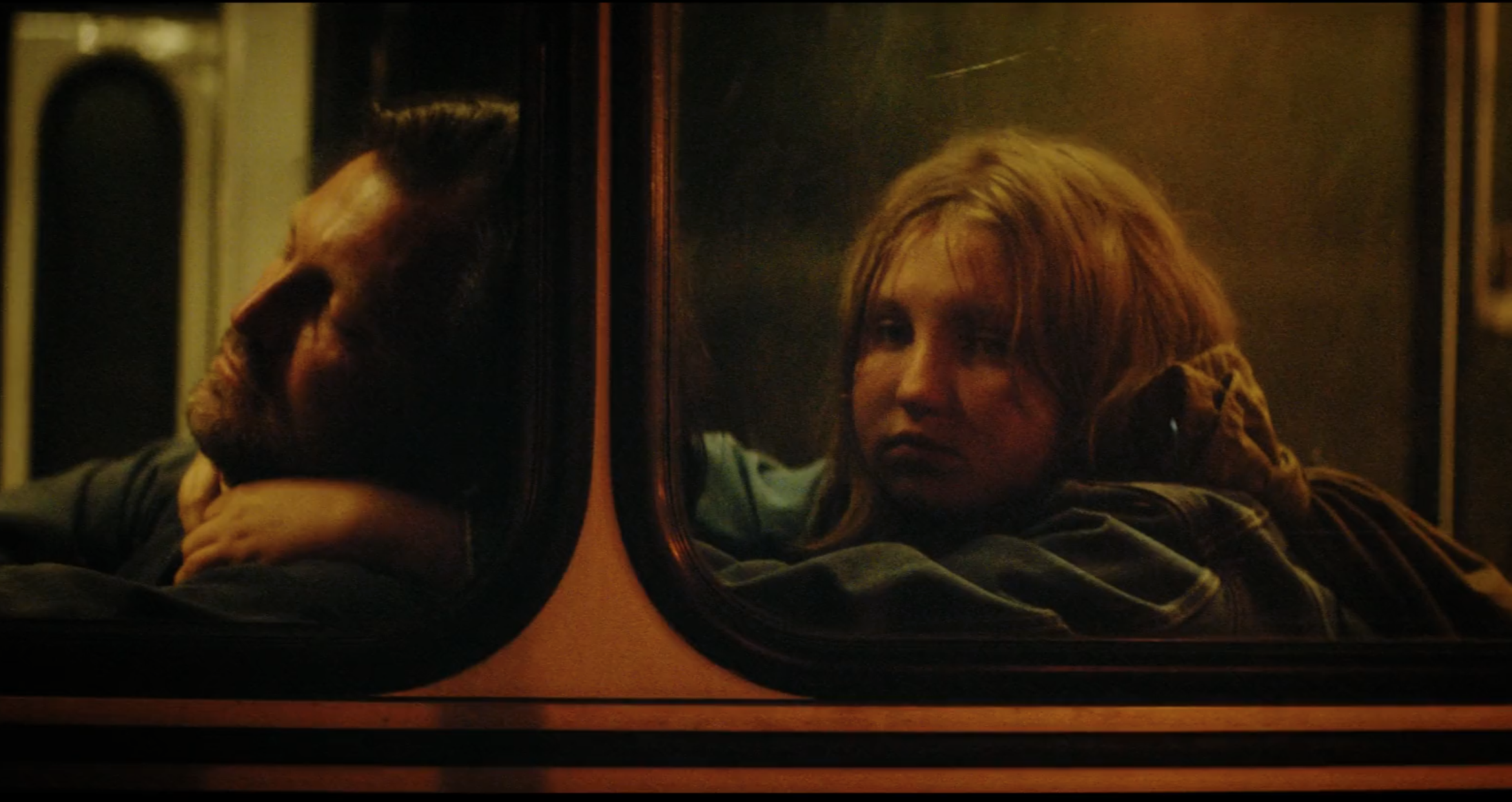 Después de un forzado parón laboral y sus consecuentes vacaciones, The HUB regresa con las pilas cargadas. Y para comenzar, iremos publicando varias piezas que se nos quedaron colgadas en los últimos meses.
La primera de ellas es I Promise, el último videoclip de Radiohead. La canción en si, fue grabada en su momento para uno de sus discos más populares, OK computer, que este año celebra el 20 aniversario de su publicación. Pero nunca llegó a incluirse en la mezcla final.
Este tema, supuso el adelanto musical de OKNOTOK, el álbum especial (que se publicó el 23 de junio) con el que la banda ha conmemorado el 20 aniversario del nacimiento del emblemático LP. En este disco también se incluyen otras dos canciones que no llegaron a entrar en aquella ocasión, Man of War y Lift. Además contará con 12 temas originales, más 8 caras B.
El vídeo, dirigido por el cineasta Michal Marczak, que ya ha colaborado en otras ocasiones con la banda británica, nos muestra varios rostros melancólicos en un viaje en autobús por la noche. Y reflexiona sobre el aislamiento al que nos está abocando la tecnología actual.
La perturbadora pieza, además, hace hincapié en la situación emocional que sentía el cantante y líder de la banda, Thom Yorke, cuando se público el mítico álbum The Bends: «Sentía una paranoia acerca de como la gente se relaciona entre si. Quería expresar dicha sensación por medio de la tecnología. Todo lo que escribía trataba era para tratar de reconectar con otros seres humanos cuando estás siempre de tránsito».
Michal Marczak (Varsovia 1982), se dio a conocer en la escena internacional con su aclamado filme All These Sleepless Nights (2016).