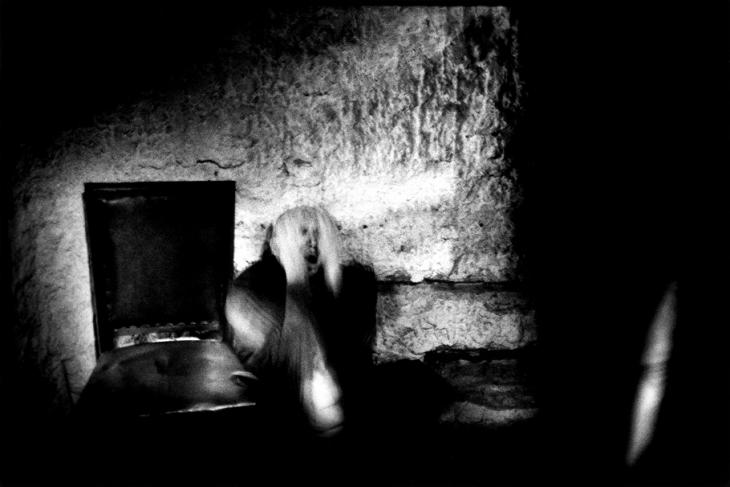 Michael Ackerman es una de esas rara avis que tanto nos gustan en The HUB. Estadounidense nacido en Tel-Aviv (1967), actualmente vive en Berlín y trabaja como fotógrafo para la prestigiosa Agencia VU´.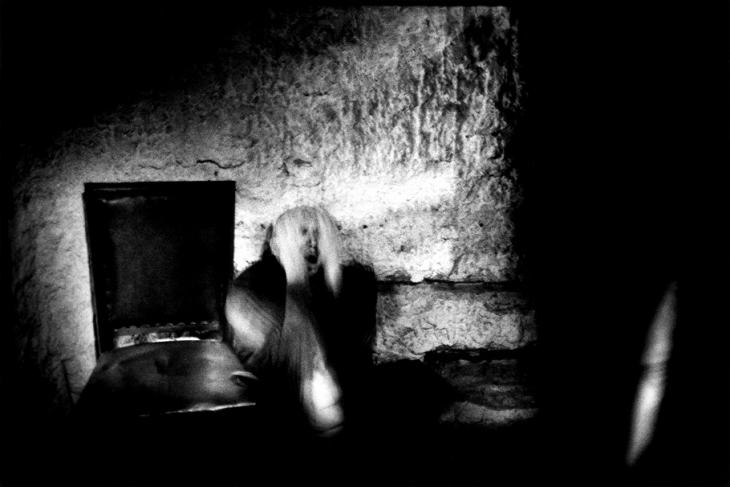 Su obra nos muestra un mundo al borde del abismo, que no es más que el reflejo de su propio malestar, sus dudas y sus angustias. En estas tensas y enigmáticas imágenes, el tiempo permanece suspendido, tocado por un sordo dolor, un permanente desequilibro.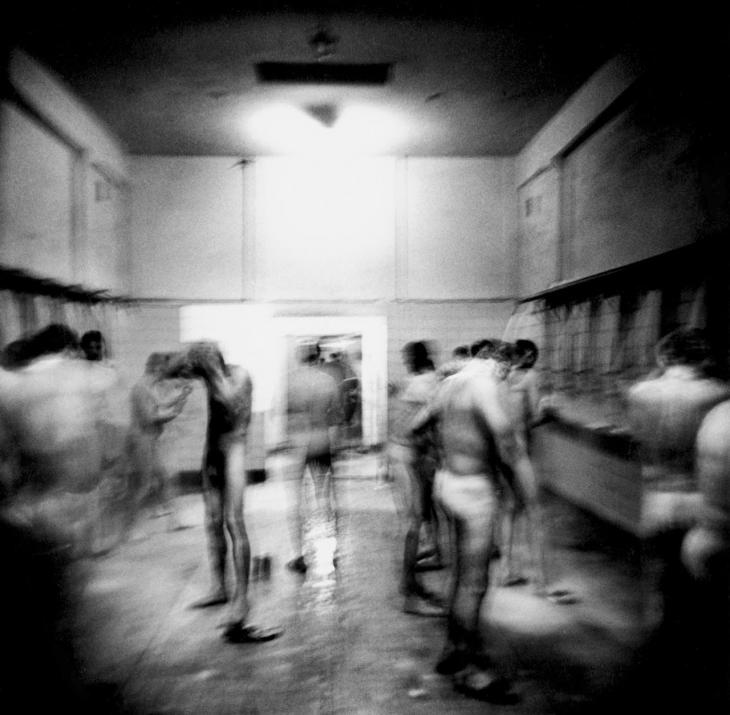 El trabajo del estadounidense puede agruparse en torno a una idea: la fatiga vital o el modo en cómo envejecen nuestras almas. Así, sus imágenes están cargadas de visiones enigmáticas, intimistas y llenas de tensión. Se trata de instantáneas donde reina la oscuridad. Un trabajo que desconcierta pero a su vez hipnotiza.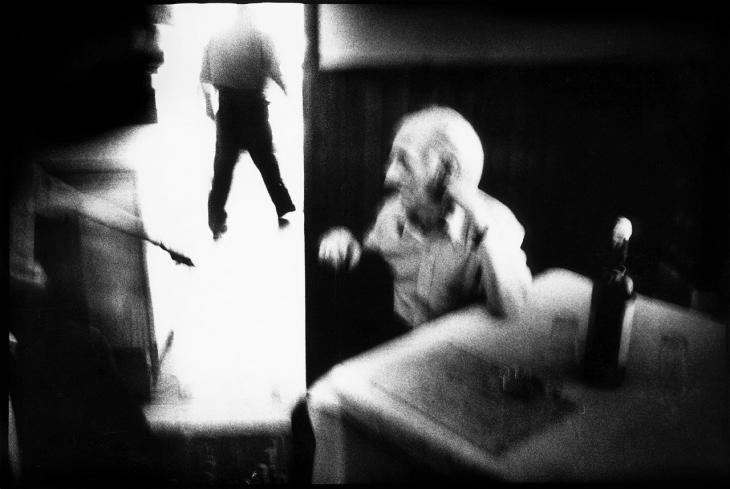 Su penetrante uso del blanco y negro, del contraste y del grano, y el desconcertante resultado de las dobles exposiciones, de los desenfoques y del movimiento, permiten al espectador explorar el subconsciente y la intimidad de los seres retratados.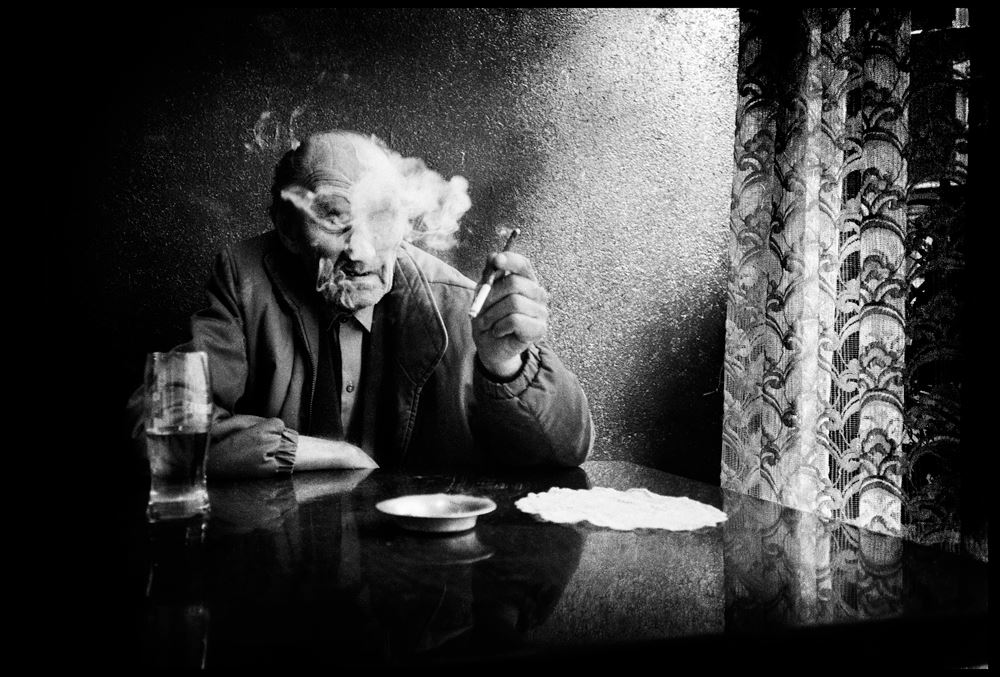 Su primera exposición End of time city en 1996, donde se cuestionaba el tiempo y la muerte, le convirtió en un fotógrafo de culto, gracias a su lenguaje nuevo, radical y singular. La muestra, que posteriormente se convirtió en fotolibro, documenta sin concesiones la ciudad de Benarés (Varanasi, India), y gracias a ella recibió el Premio Nadar en 1999 y  el Infinity Award for Young Photographer otorgado por el ICP en 1998.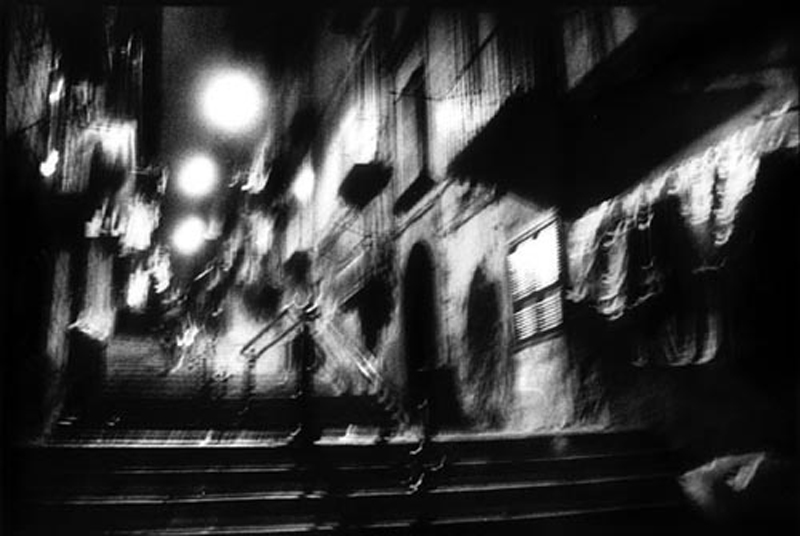 Half Life, su primer libro publicado en España (2009, año el que recibió el SCAM Roger Pic Award), se detiene en rostros, paisajes, prostitutas, trenes abandonados y barrios marginales de Berlín y Cracovia, logrando un tenso y durísimo reportaje, sin duda uno de los más importantes de la década.