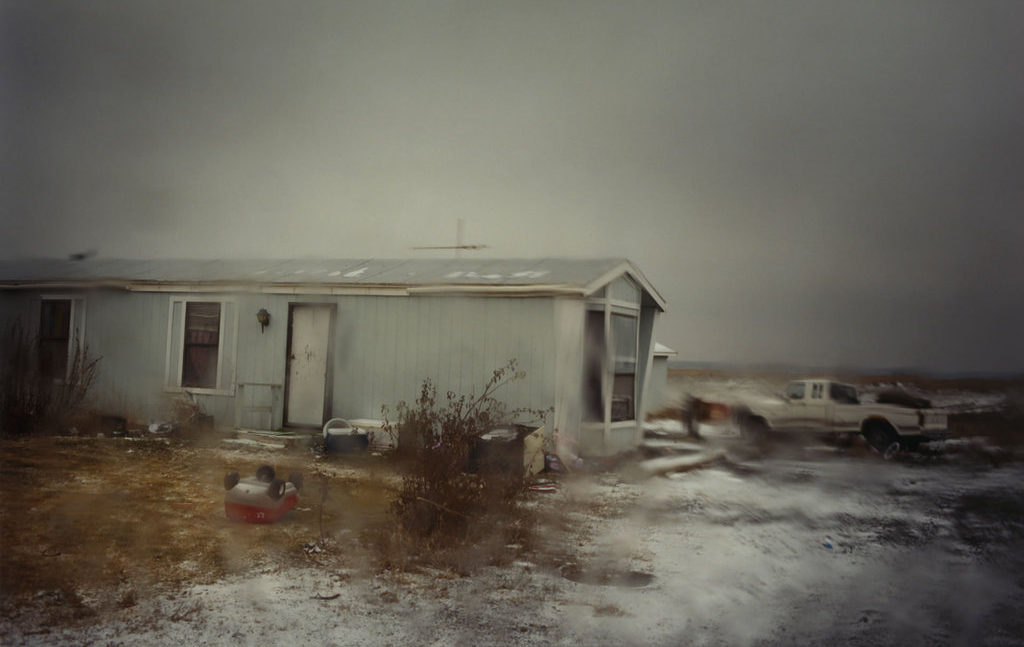 Todd Hido (Kent, Ohio, 1968) es uno de los fotógrafos estadounidenses más interesantes de la actualidad. Con una obra basada en paisajes interiores, exteriores y retratos, ha conseguido crear un estilo visual contundente y arrollador.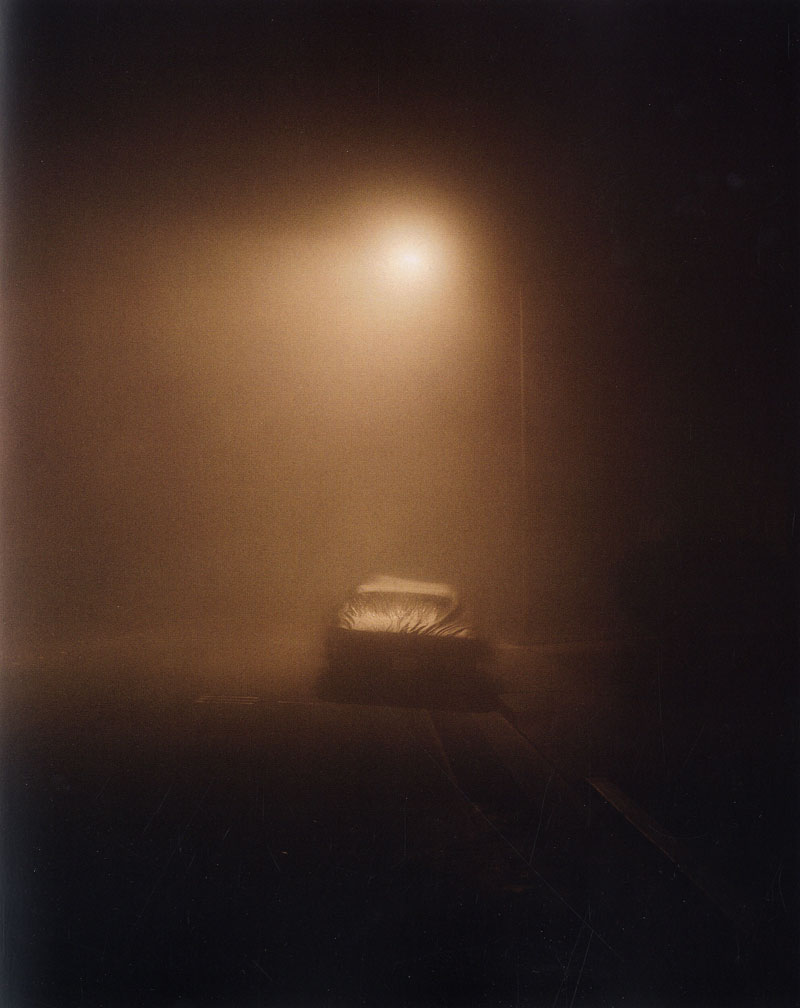 Su trabajo, cargado de pequeños detalles, nos habla del vacío. Mediante un peculiar uso de la luz y el color, el artista genera atmósferas desoladoras, repletas de misterio, belleza y poesía.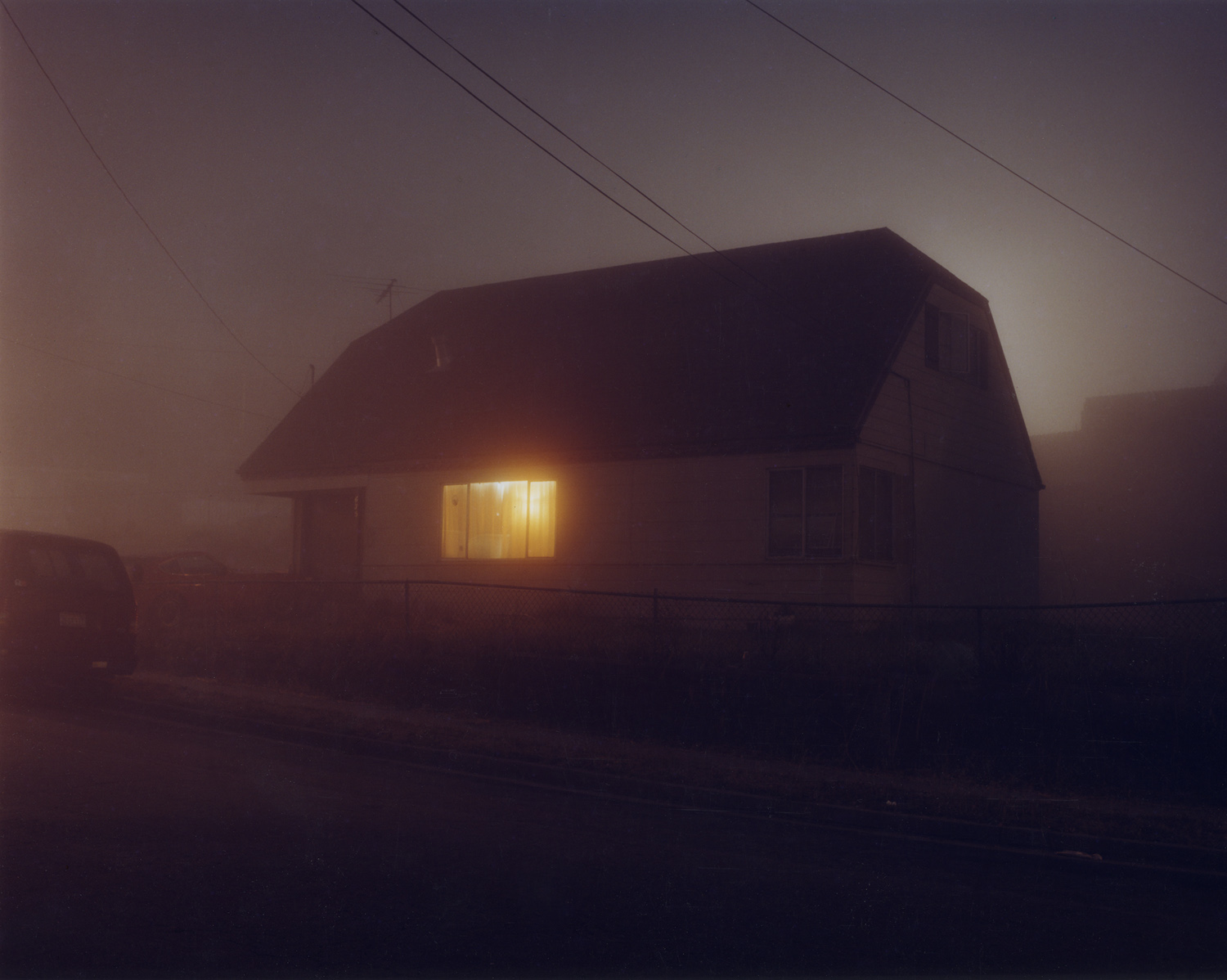 Para realizar estos impresionantes proyectos, Hido explora sus recuerdos más profundos y sus experiencias vitales. Esto ha permitido al fotógrafo crear una obra en la que nos muestra sus emociones, y reflexiona sobre la intimidad, la soledad, la inquietud y la melancolía.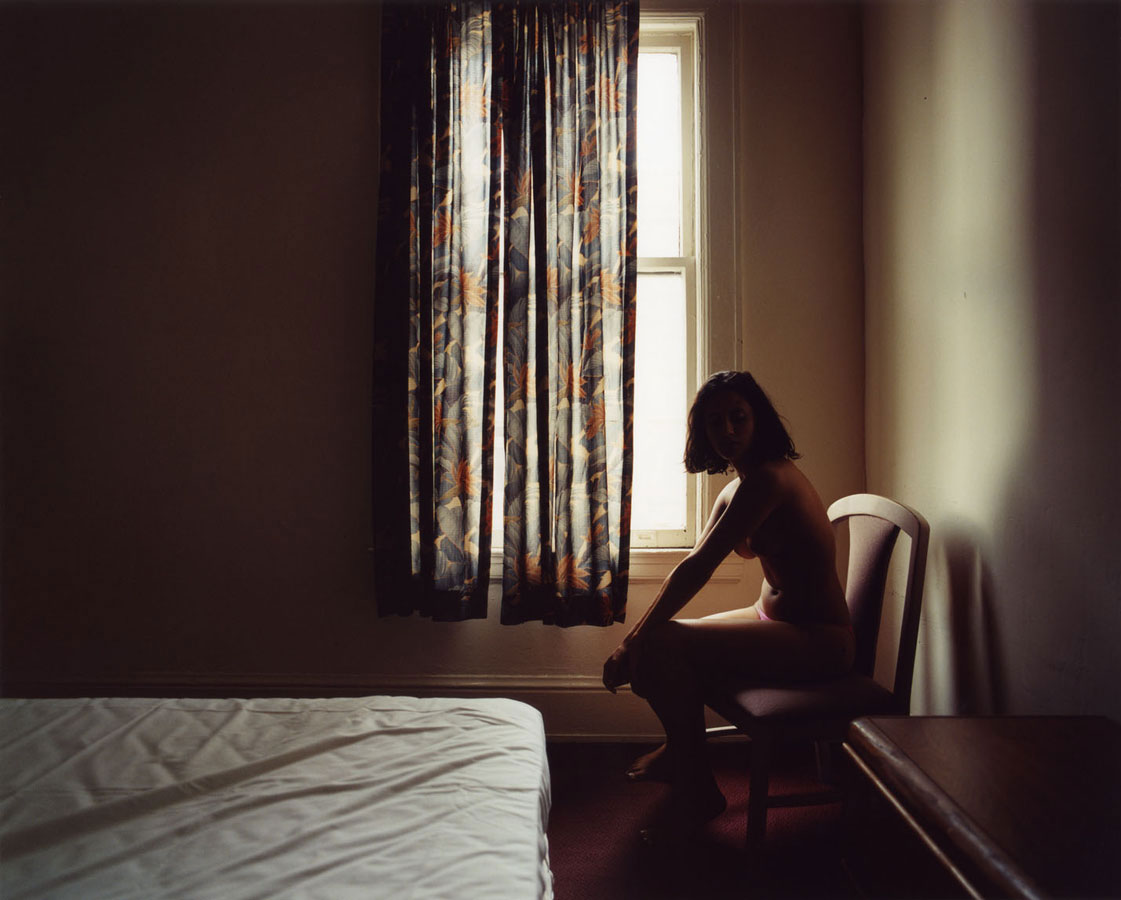 La obra de Todd Hido es un constante diálogo entre el interior y el exterior, tanto desde una perspectiva física, como en un plano emocional. De esta forma, sus imágenes nos invitan a adentrarnos en los misteriosos espacios retratados. Lugares en los que parece que no pasa nada, pero que en la mente del observador generan todo tipo de fantasías.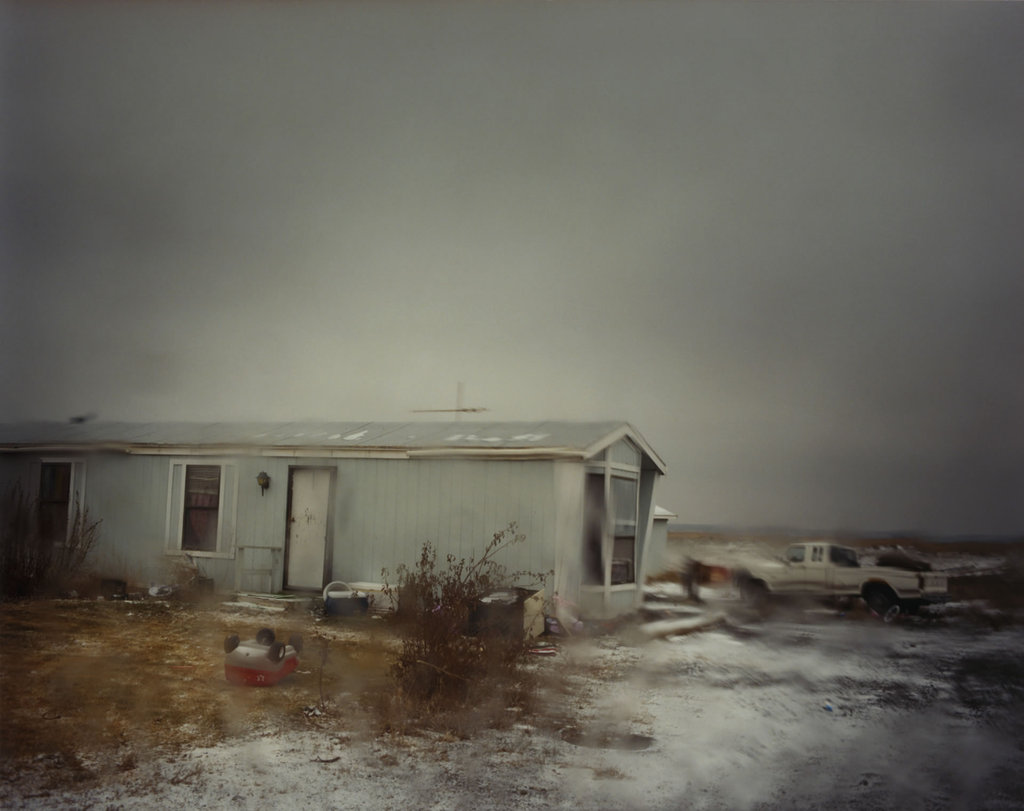 Todo esto provoca una intrigante tensión no resuelta. Una presión emocional en el espectador, que lucha por tratar de averiguar lo que sucede en cada instantánea, sin llegar a conocerlo nunca.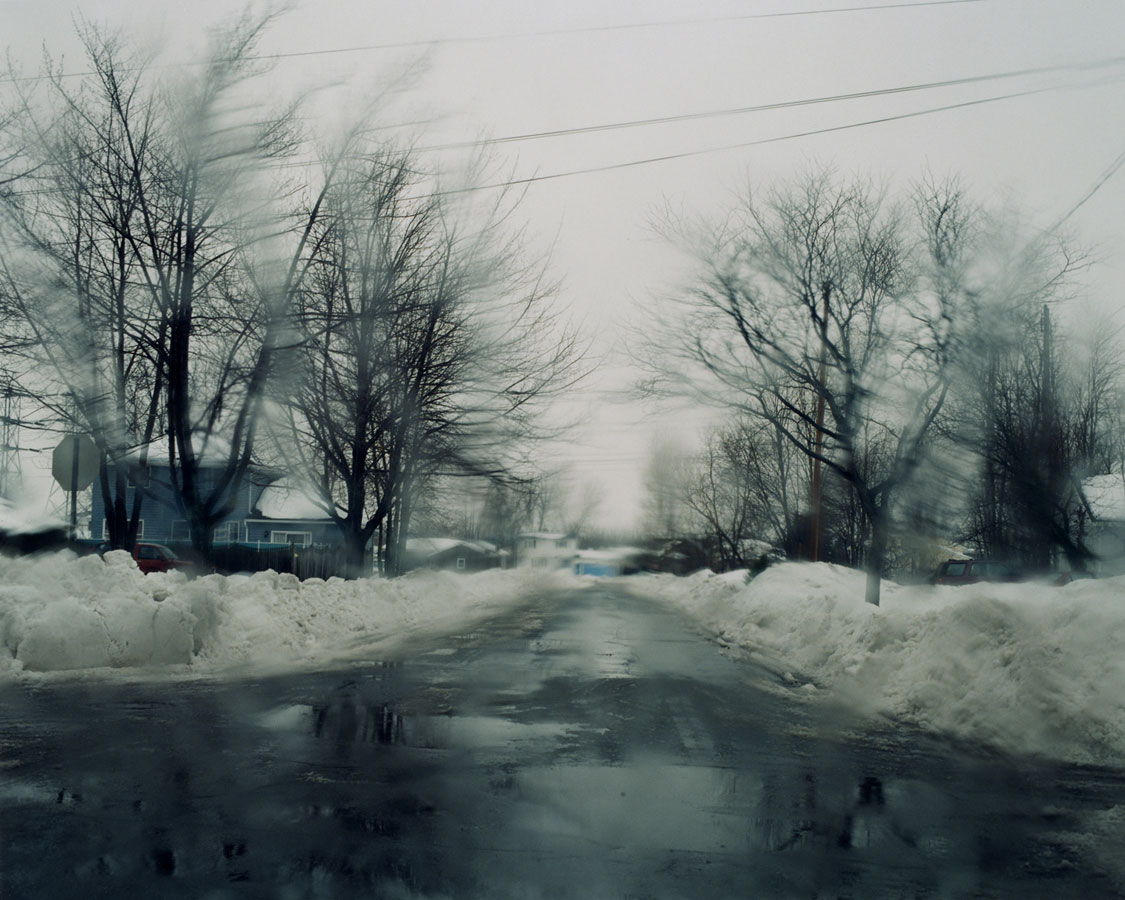 Para capturar sus imágenes, el fotógrafo de Ohio recorre las calles buscando el lugar ideal. Sus exposiciones son largas, entre 4 y 10 minutos, y no usa ningún tipo de iluminación adicional. Sus encuadres aprovechan los espacios vacíos del cielo o la tierra, para aumentar las ideas que nos quiere transmitir.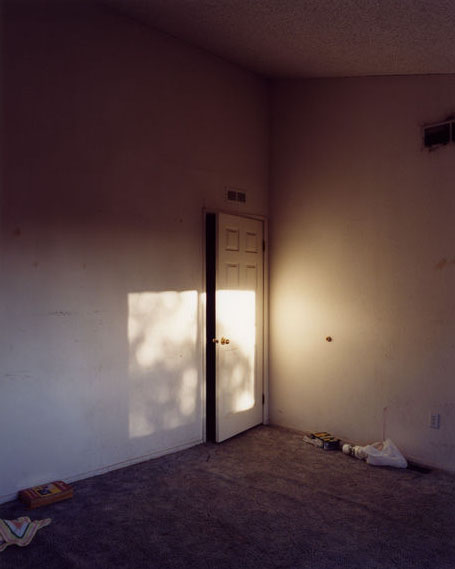 Para sus fotografías de interiores, Hido suele revisitar espacios de su infancia o lugares de transición. Son sitios vacíos que, sin embargo, se revelan como contenedores de múltiples historias, relacionadas con la familia y el hogar.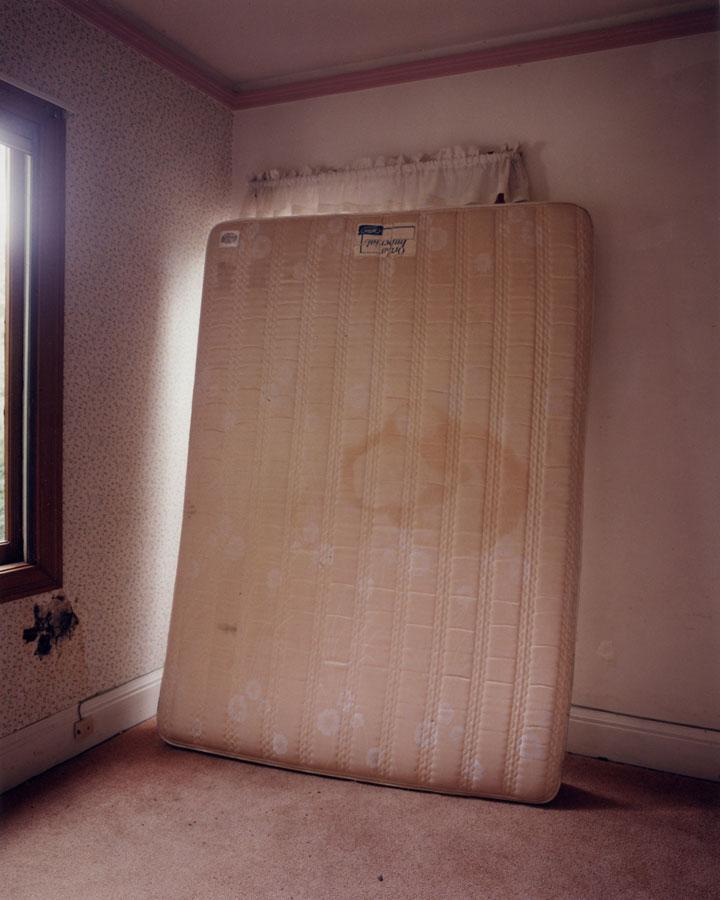 Todd Hido llamó la atención del público en 1998, después de publicar un pequeño portafolio llamado Housesitting en el número de mayo de la revista ArtForum.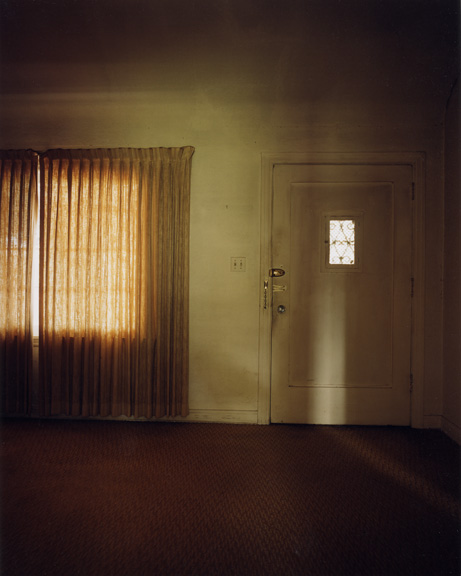 Ha realizado más de 15 exhibiciones individuales. Su obra se puede encontrar en prestigiosas instituciones, como el Guggenheim, la New York Public Library, The George Eastman House o el Los Angeles County Museum of Art. Su trabajo ha sido publicado en medios como The New York Times Magazine, Eyemazing, Wired, The Face, I-D y Vanity Fair.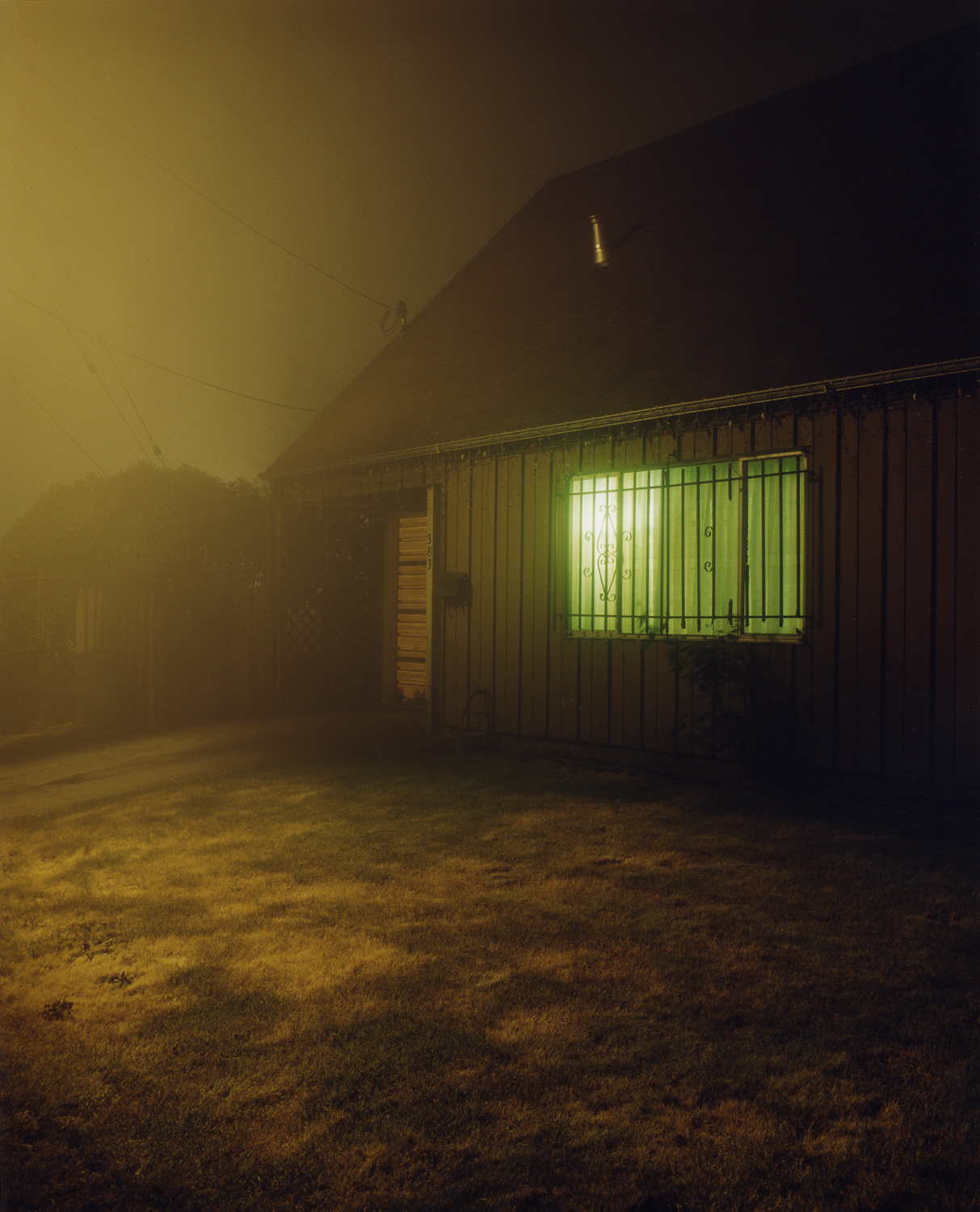 Según confiesa el propio artista, el fin último de su trabajo no es la exposición, sino el fotolibro. Mediante este formato, Todd Hido consigue que sus historias se narren de una forma más personal. Creando relatos que son auténticos poemas visuales.