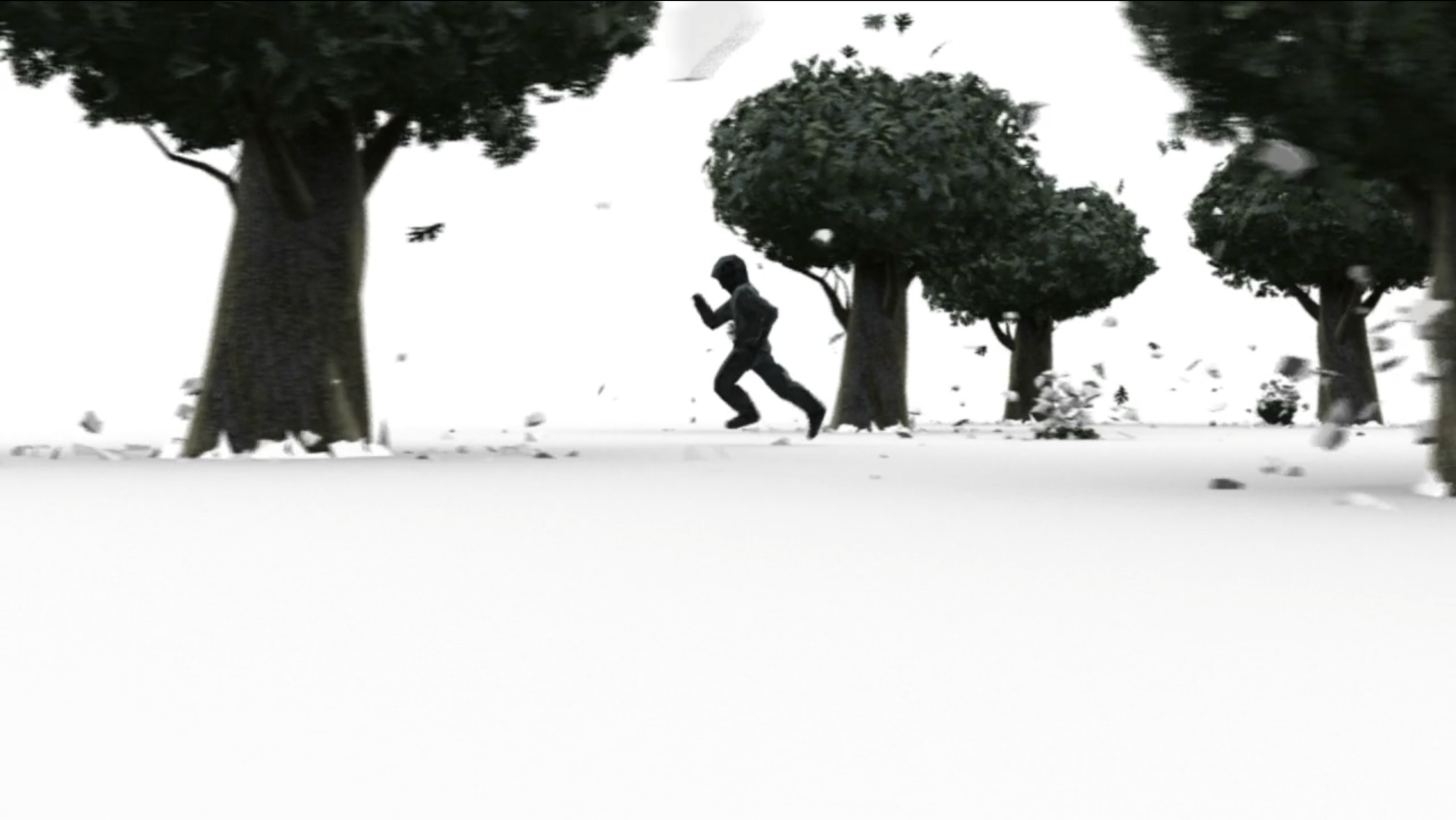 El videoclip The Wilderness Downtown es una peculiar pieza de arte interactivo. El experimento, dirigido por el prestigioso realizador de videoclips Chris Milk, fue galardonado en el Festival de Cannes de Publicidad de 2011 con el Grand Prix en la categoría Cyber.
Este trabajo es una de las obras audiovisuales mas innovadores de los últimos años. Su capacidad poética, su audacia y sobretodo su carácter interactivo, la convierten en una experiencia original y única.
Desarrollado por un amplio equipo de Google, liderado por Aaron Koblin. El videoclip, que fue producido por B-Reel, combina las posibilidades de Google Maps y Google Street-Viewcon, con la poderosa tecnología HTML5.
La canción escogida fue «We Used to Wait» de Arcade Fire, perteneciente al álbum The Suburbs. La poderosa capacidad sugestiva de la canción se aprovecha para crear un videoclip singular, en el que cada espectador selecciona la dirección que desee para el desarrollo de la pieza.
Merece la pena disfrutar de la experiencia que ofrece este impresionante trabajo. Para ello debéis entrar en la página www.thewildernessdowntown.com y escribir la dirección donde queréis que transcurra el videoclip. Recordad que tenéis que hacerlos en Google Chrome, sino es probable que no funcione.