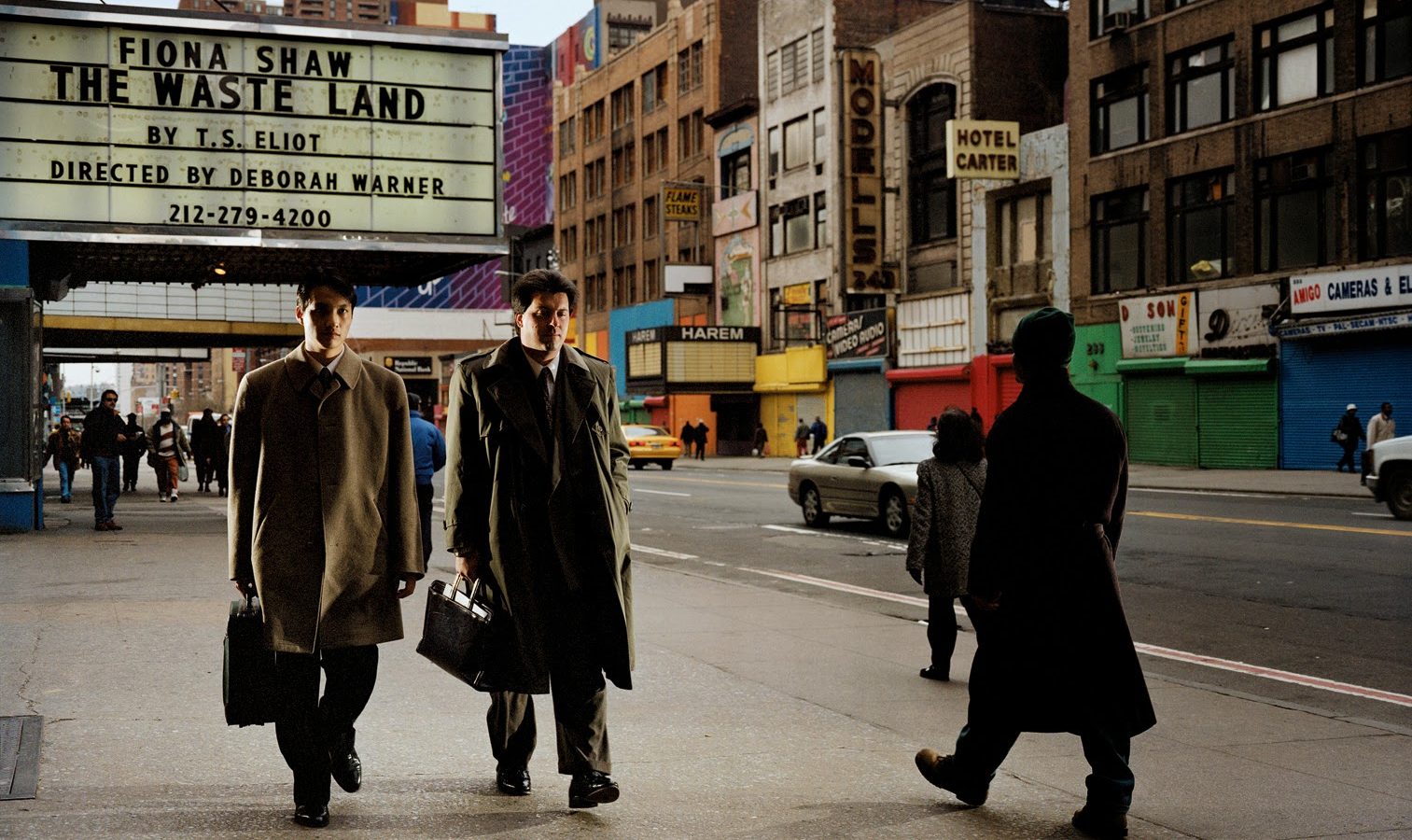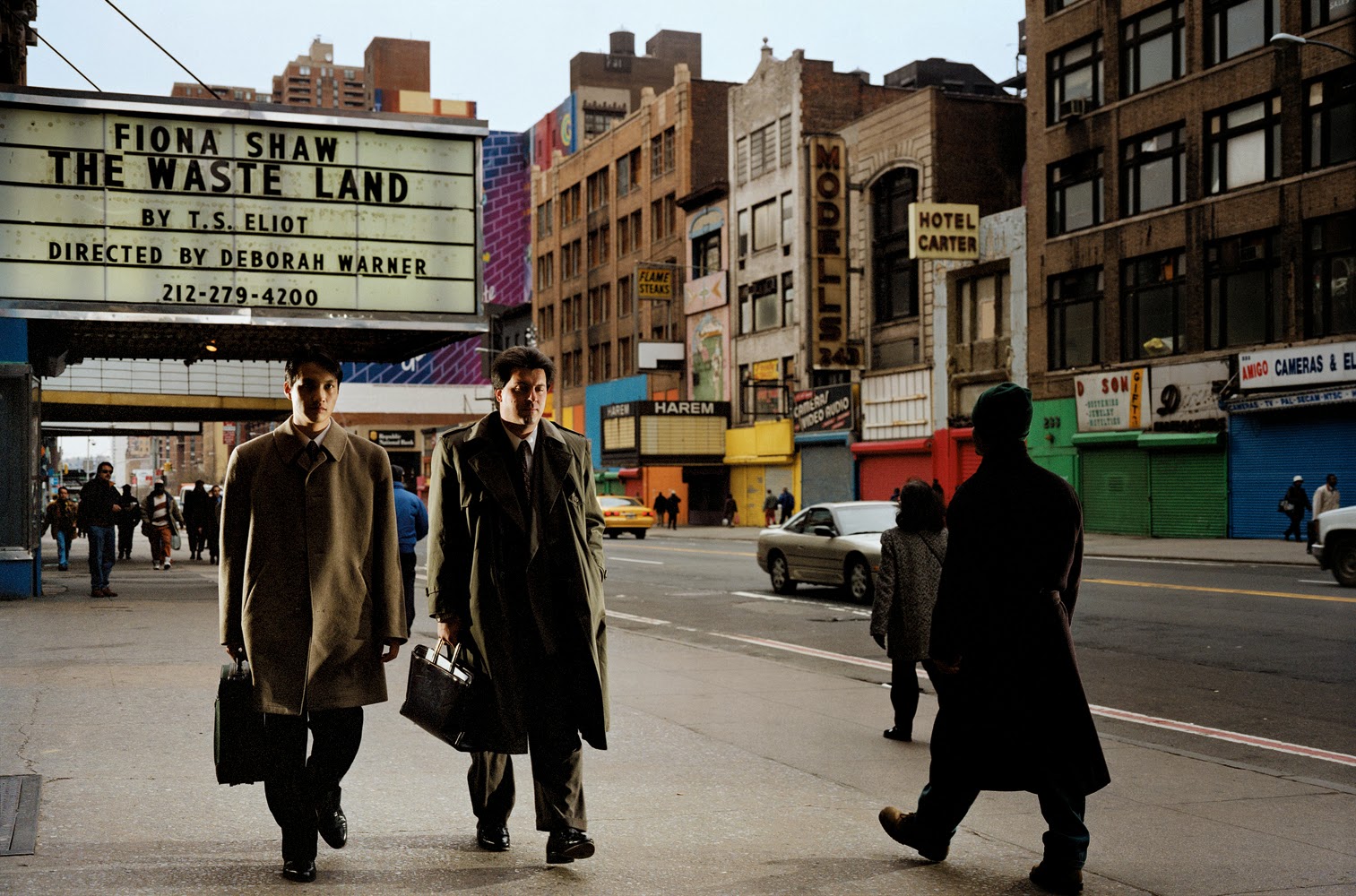 Este estadounidense  (Conneticut, 1953), es uno de los fotógrafos que mas ha ayudado a renovar el lenguaje de la imagen dentro de los géneros en los que mas cómodo se siente: el retrato, las escenas cotidianas y el fotoperiodismo. Su trabajo, lleno de creatividad, innovación y una peculiar forma de mirar, le ha valido el respeto y admiración de fotógrafos y amantes del arte.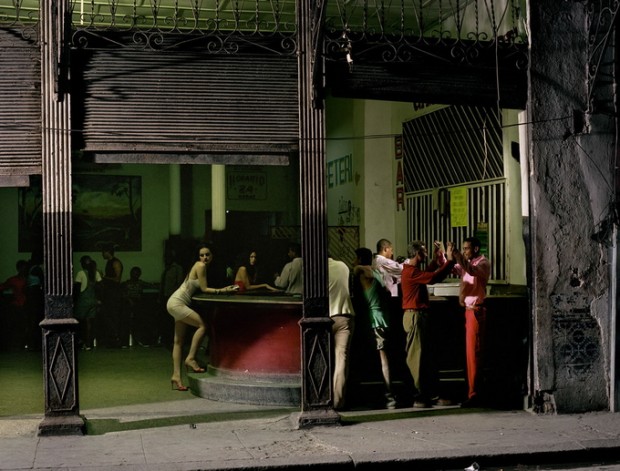 © Philip-Lorca diCorcia
En sus creaciones los personajes siempre parecen encontrarse en situaciones límites. Los retratados deambulan por escenarios públicos de forma teatral y rutinaria, convirtiéndose en parte de la escenografía. De esta forma el fotógrafo estadounidense crea un complejo estudio de las personalidades cotidianas.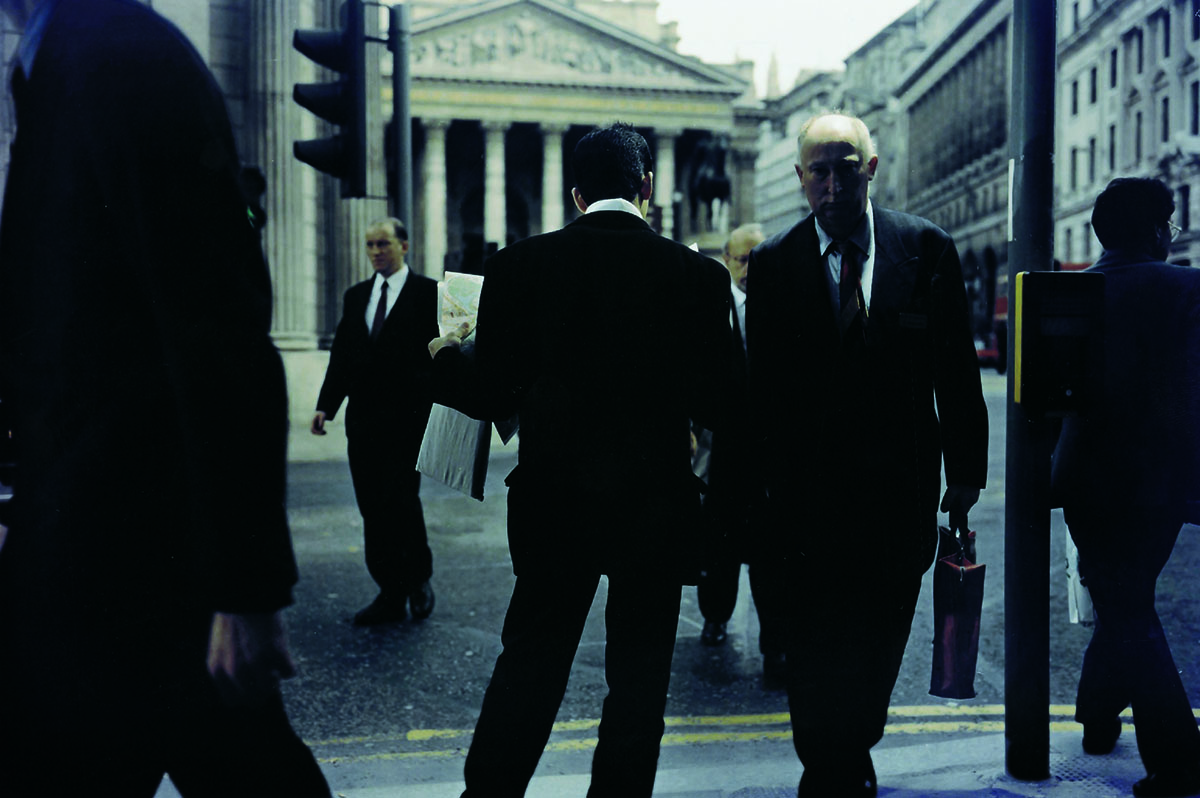 © Philip-Lorca diCorcia
Gracias a una cuidada técnica, basada en el uso de la luz artificial, composiciones artificiosas y sencillas y una estética cinematográfica, las imágenes de diCorcia saltan de la realidad a un mundo de ficción que no deja de resultarnos cercano y reconocible.  Se trata de un juego en el que se pretende enfrentar al espectador con sus propios pasos diarios y su relación rutinaria con otros transeúntes anónimos.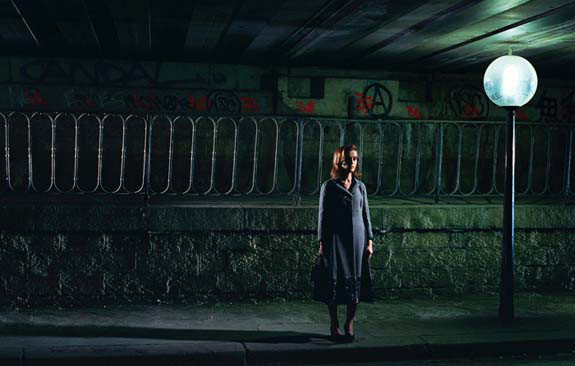 © Philip-Lorca diCorcia
DiCorcia ha recibido numerosos reconocimientos y premios en su carrera, incluyendo varios National Endowment for the Arts,  un John Simon Guggenheim Memorial Foundation, y el Infinity Award for Applied Photography from the International Center of Photography en Nueva York.