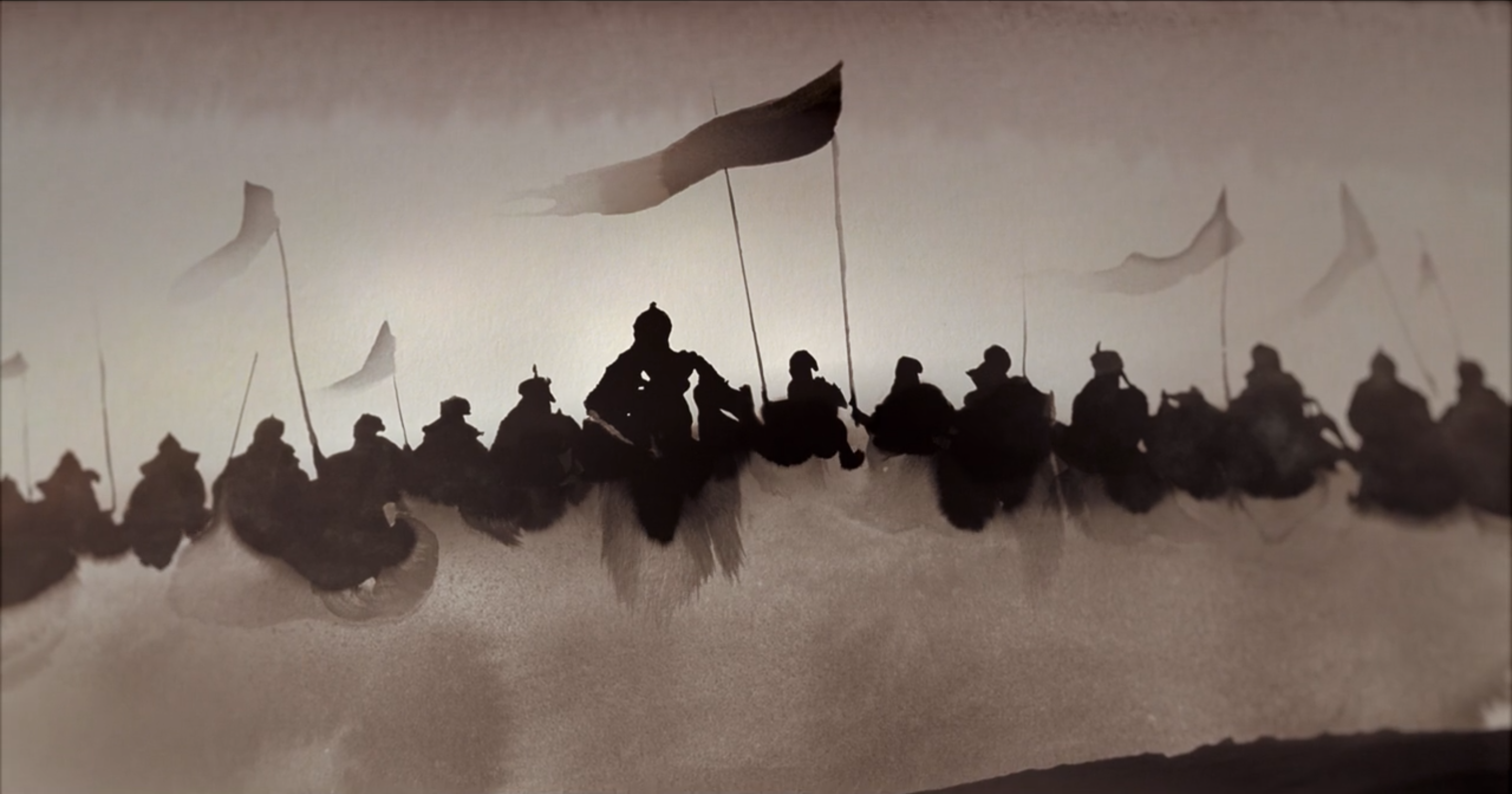 Es una realidad que los títulos de crédito hace tiempo se convirtieron en un arte por derecho propio dentro del cine o la televisión. Quién no recuerda los míticos trabajos de Saul Blas, uno de los precursores de esta disciplina, en películas como Vértigo (1958), Espartaco (1960), Psicosis (1960), West Side Story (1961), Uno de los nuestros (1990), La edad de la inocencia (1993) o Casino (1995), por citar sólo algunos de los filmes más emblemáticos en los que colaboró.
El trabajo realizado para las cabeceras ha evolucionado mucho desde sus inicios. Cada vez se realizan obras mas complejas e interesantes, que tratan de introducir al espectador, de manera abstracta y metafórica, en la trama de la película o serie. Como decía el propio Blas: «Pretendo preparar al público para lo que viene a continuación. Dejarles expectantes.»
Podríamos traer multitud de ejemplos. Pero nos hemos decidido por esta genialidad, por ser toda una rareza de una belleza indiscutible. Diseñados por la productora The Mill y codirigido por Ben Smith y Bryce Wymer, estos créditos tienen su mayor peculiaridad en el material utilizado, tinta sobre agua.
Mediante esta técnica tradicional china, el equipo de The Mill desarrolla unos créditos alucinantes que, en forma de metáforas visuales, narra la dualidad del mundo de Khan. El resultado es elegante y sorpresivo, ya que el proceso no deja de parecer algo mágico. Algo que encaja perfectamente con la leyenda de Marco Polo y sus viajes.
En el Blog de The Mill explican detalladamente todo el apasionante proceso desarrollado por el equipo. Es interesante ver los bocetos, así como el trabajo de investigación sobre qué tipo de tinta y líquidos usaron. Además, se puede ver un pequeño making of de todo el trabajo, que también añadimos a continuación.
Behind the Scenes: Marco Polo Title Sequence from The Mill on Vimeo.
Para aquellos interesados en poder ver más títulos de crédito, Art of the Title y Main titles from feature films, son dos de las páginas web mas completas. En ellas se pueden ver infinidad de piezas de todos los tiempos. Además, recientemente la revista Jot Down hizo un recopilatorio de con 100 de las cabeceras más interesantes de la historia del audiovisual.