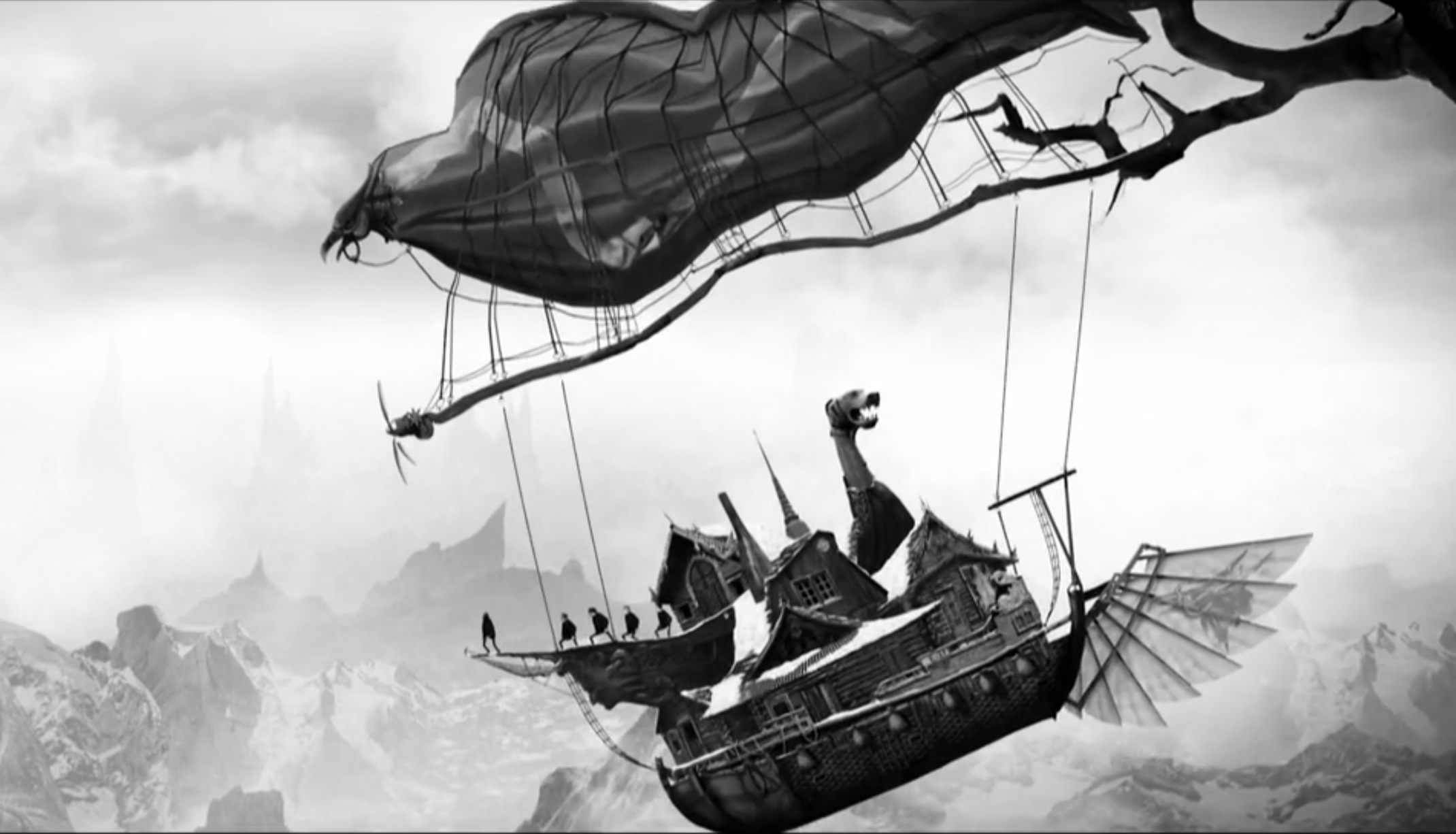 Ver este videoclip significa introducirse en un emocionante, mágico y onírico universo de aventuras de la mano de la banda islandesa Of Monsters and Men y de la productora, encargada de la dirección del video, We were monkeys.
Este trabajo es una emocionante historia hecha a partir de animación clásica, 3D e imágenes reales, que nos transporta a un mundo irreal donde los protagonistas deben huir de numerosos monstruos.
El videoclip de Little Talks supuso la primera colaboración entre el grupo que lidera Nanna Bryndís Hilmarsdóttir y la productora audiovisual de Mihai Wilson y Marcella Moser.
Of Monsters and Men publicó su primer álbum, My Head Is an Animal, en 2011. Pronto se convirtió en un gran éxito a nivel mundial, alcanzando los primeros puestos de las listas independientes de mas de quince países.
Por su parte We were monkeys ha realizado numerosos trabajos. Entre los que destacan los videoclips producidos para el grupo islandés y el cortometraje OVO.