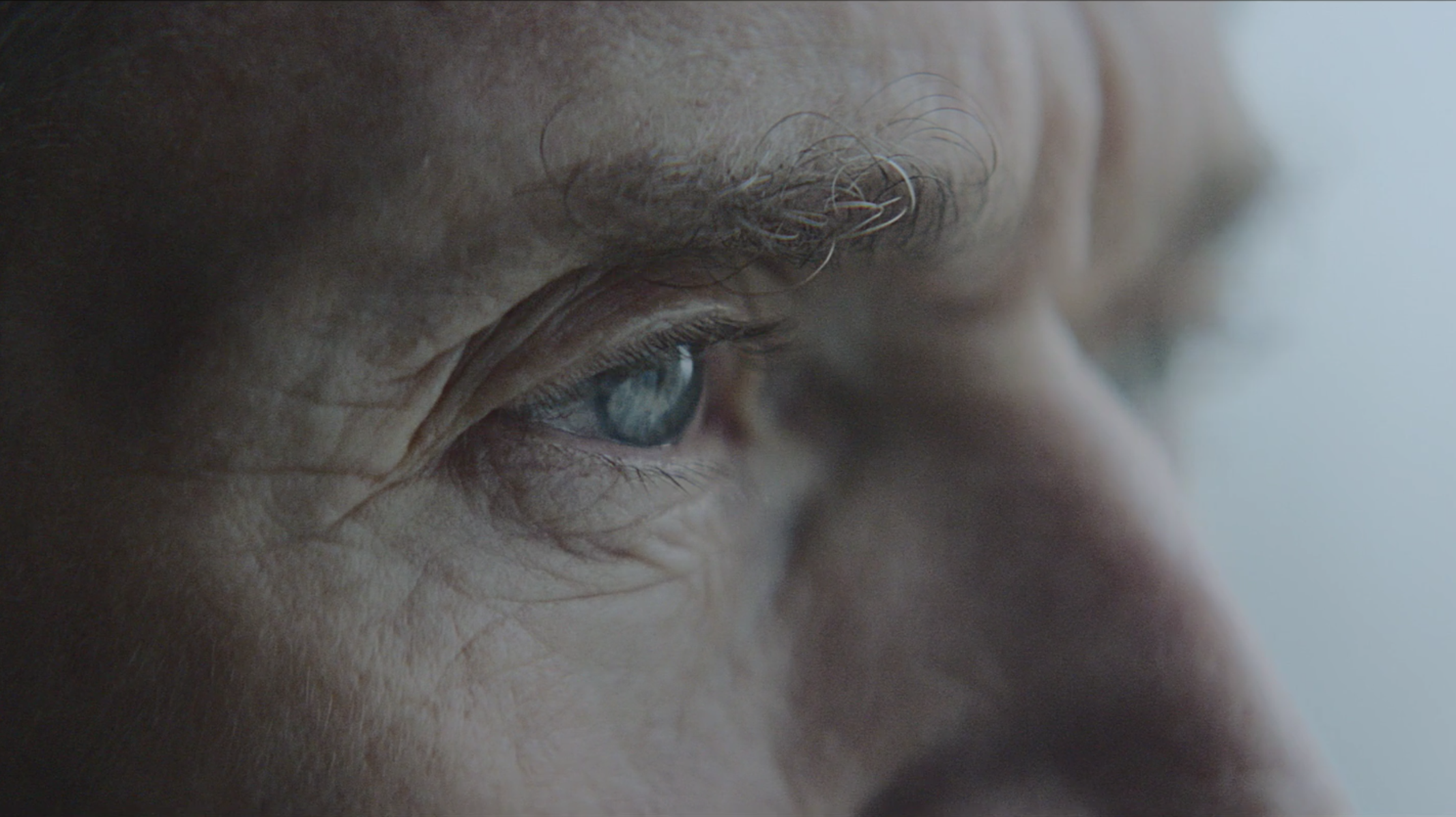 «Cut the World» es una canción escrita por Antony Hegarty, lider de Antony and the Johnsons, para la ópera de «Vida y muerte de Marina Abramobich».
La cinta está dirigida por Nabil Elderkin, uno de los mas respetados realizadores de videoclips de la actualidad. Su narrativa está basada en planos en continuo y sutil movimiento, encuadres elegantes, expresivos primeros planos  y cámaras lentas. Además cuenta con una estética muy cuidada y cercana al look publicitario, que corre a cargo de Lasse Frank, director de fotografía.
Se trata de una pieza a la vez bella y desgarradora, delicada y violenta, emocionante y perturbadora. Un alegórico relato visual que consigue cautivar y descentrar al espectador hasta desubicarle y, posiblemente, desagradarle.
Antony y Nabil consiguen una mezcla de sentimientos encontrados que encuentran su climax en la última parte de la historia. Un final que puede tener varias lecturas pero que en ningún caso deja indiferente.