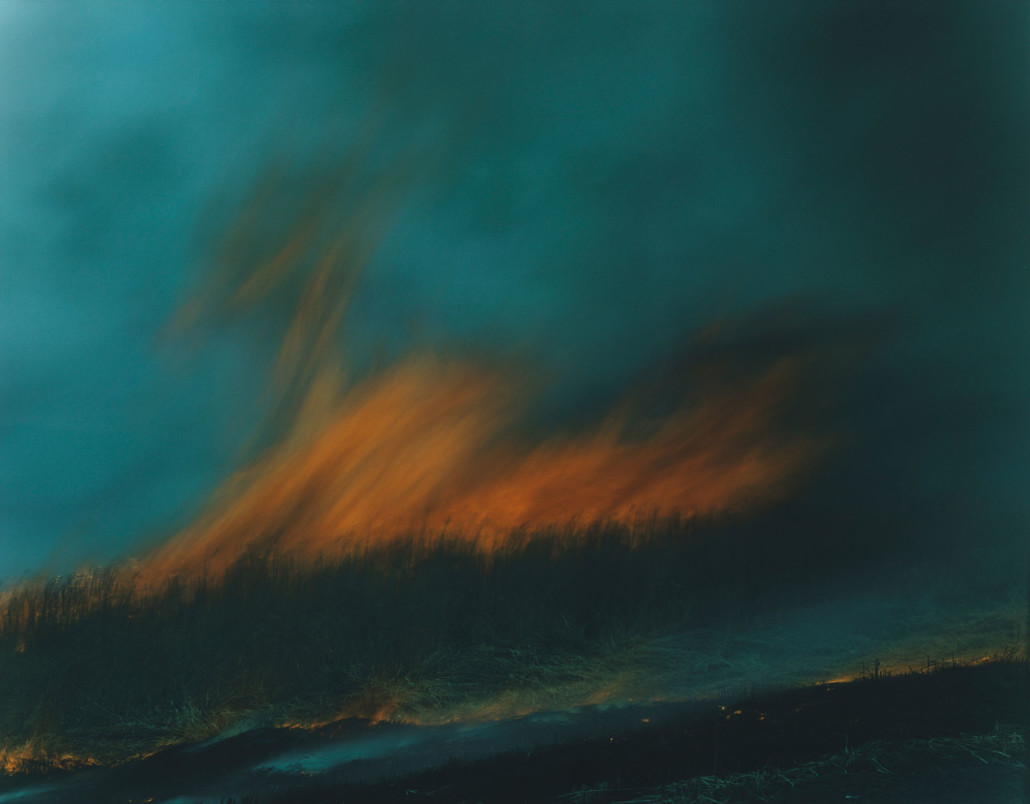 La japonesa Rinko Kawauchi (Shiga, Japón. 1972) es pura sensibilidad. Sus imágenes, de un marcado carácter autobiográfico, hablan de los aspectos más íntimos de lo cotidiano.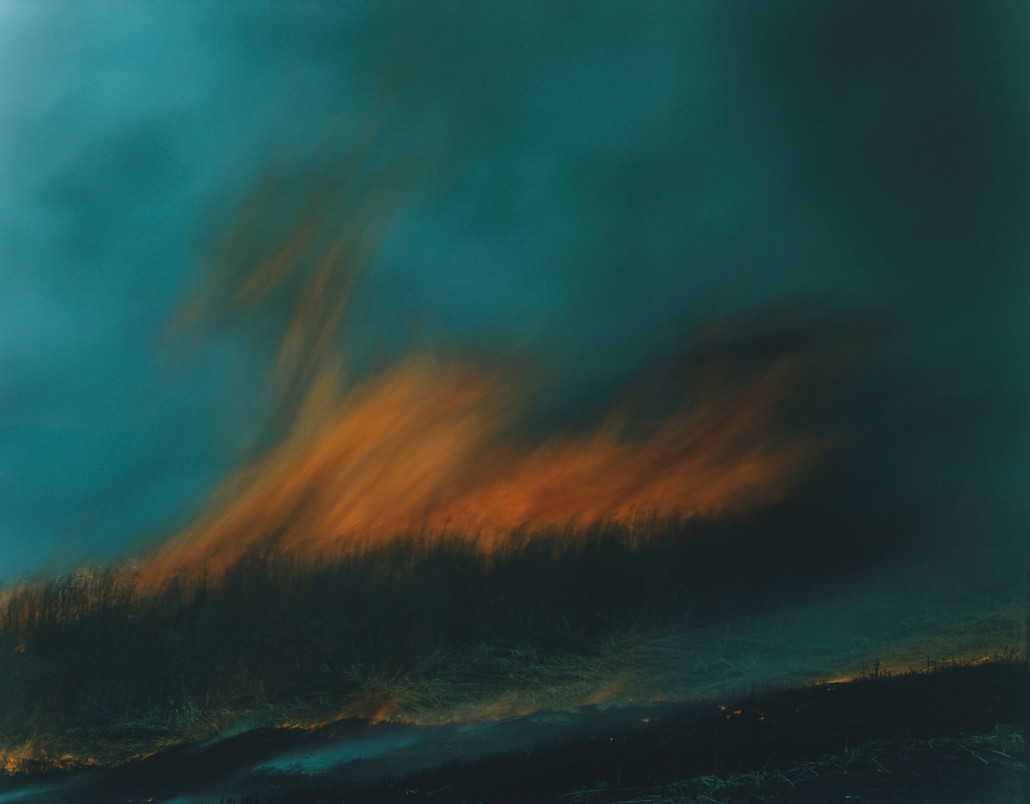 Sus instantáneas son pequeños poemas visuales que reflejan, de una forma original y personal, la vida y el mundo que le rodea.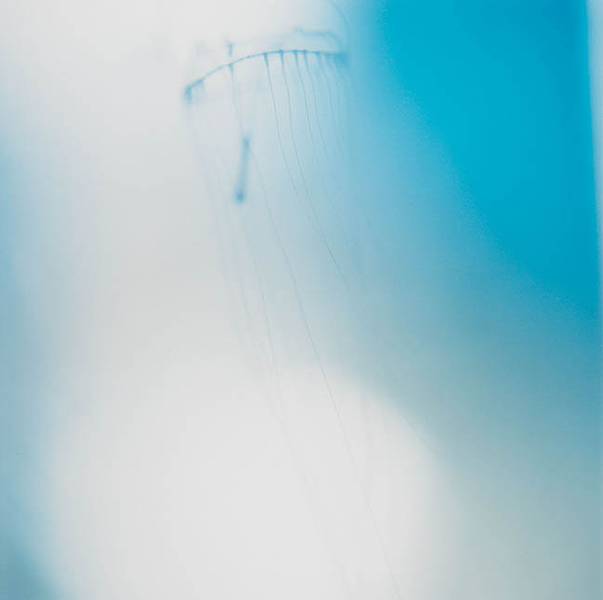 Su obra huye de lo material, del espacio y del tiempo, para centrarse en una esencia poética y abstracta. De esta forma, Kawauchi intenta desnudar las ideas que vuelan en su subconsciente.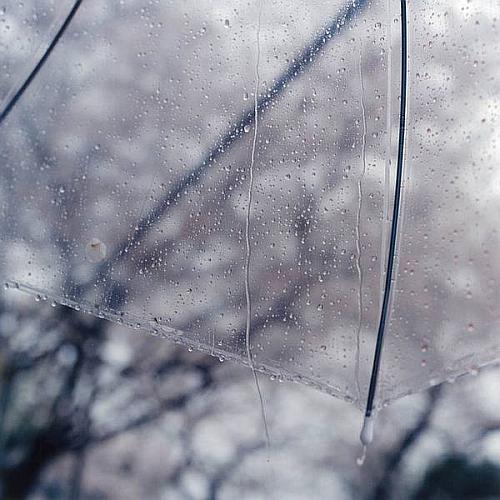 Las fotografías minimalistas de Kawauchi retratan su mundo pero a su vez son el reflejo de la propia artista, «cuando fotografío intento seguir mis instintos, más tarde analizo el porqué he fotografiado y la imagen me da la el motivo».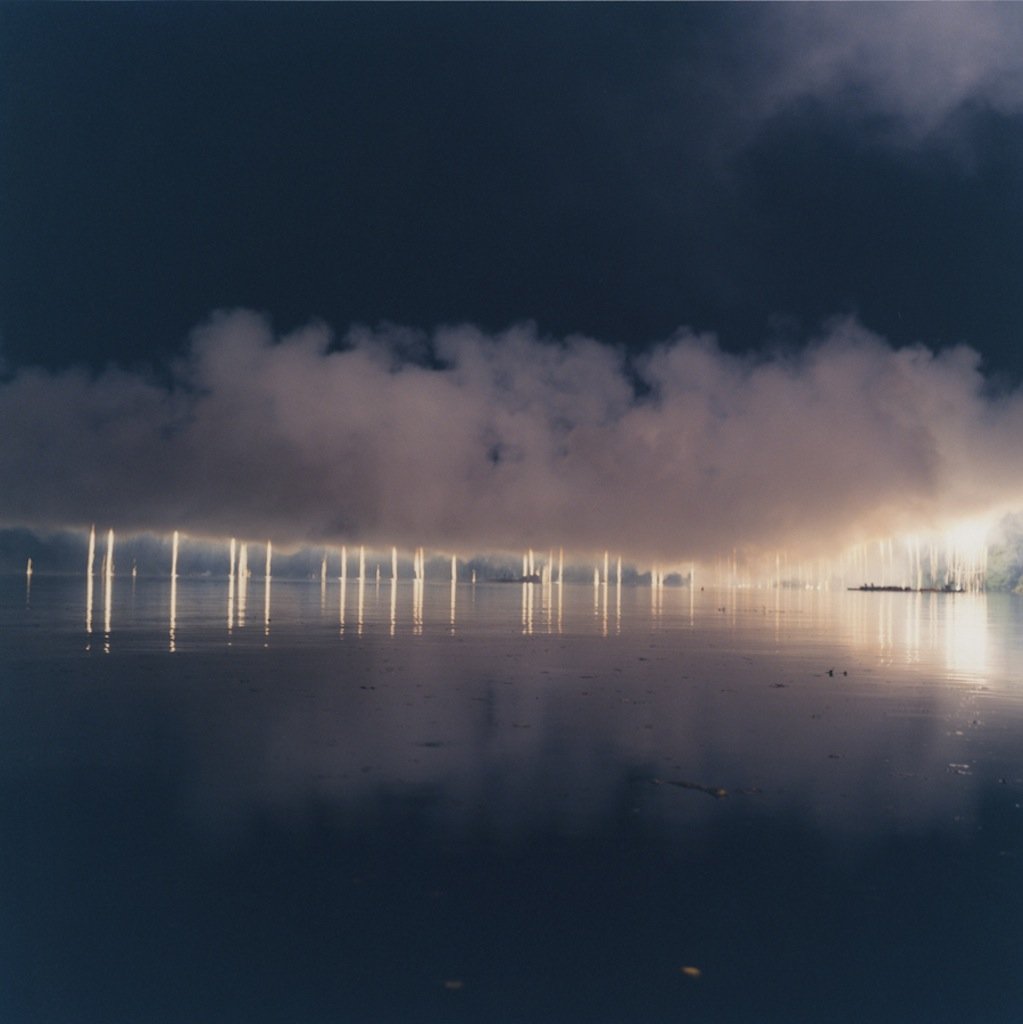 Autora de más de 15 fotolibros, se dio a conocer en 2001, cuando publicó de forma simultánea 3 libros: Utatane (Siesta), con fragmentos del día a día; Hanabi (Fuegos artificiales), con fiestas populares; y Hanako, un estudio íntimo de una joven con ese nombre.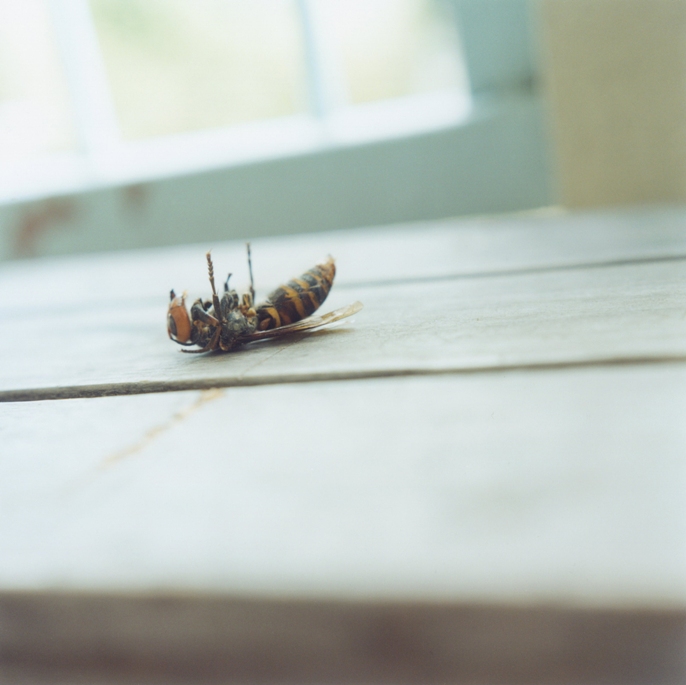 Otros fotolibros son Aila, que parte del nacimiento de diferentes criaturas; The Eyes, the Ear, donde combina momentos cotidianos, con palabras susurradas en forma de poesía; o Cui Cui, libro que documenta momentos de la vida de su familia.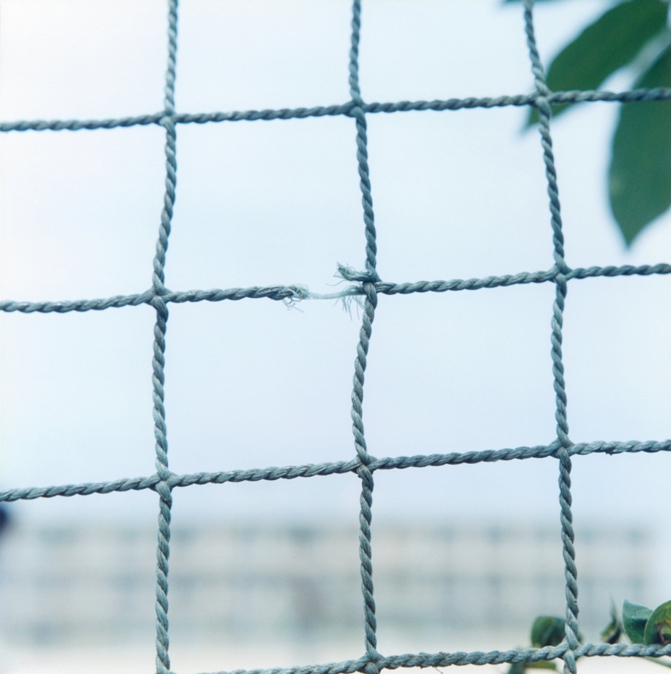 Sus fotografías han sido expuesta en lugares tan prestigiosos como Les Rencontres d'Arles (2004); Fondation Cartier pour l'art contemporain, París (2005); The Photographer's Gallery, Londres (2006); Museu de Arte Moderna de São Paulo, Brasil (2007); o Brighton Museum & Art Gallery, Brighton Photo Biennial, Brighton (2010).